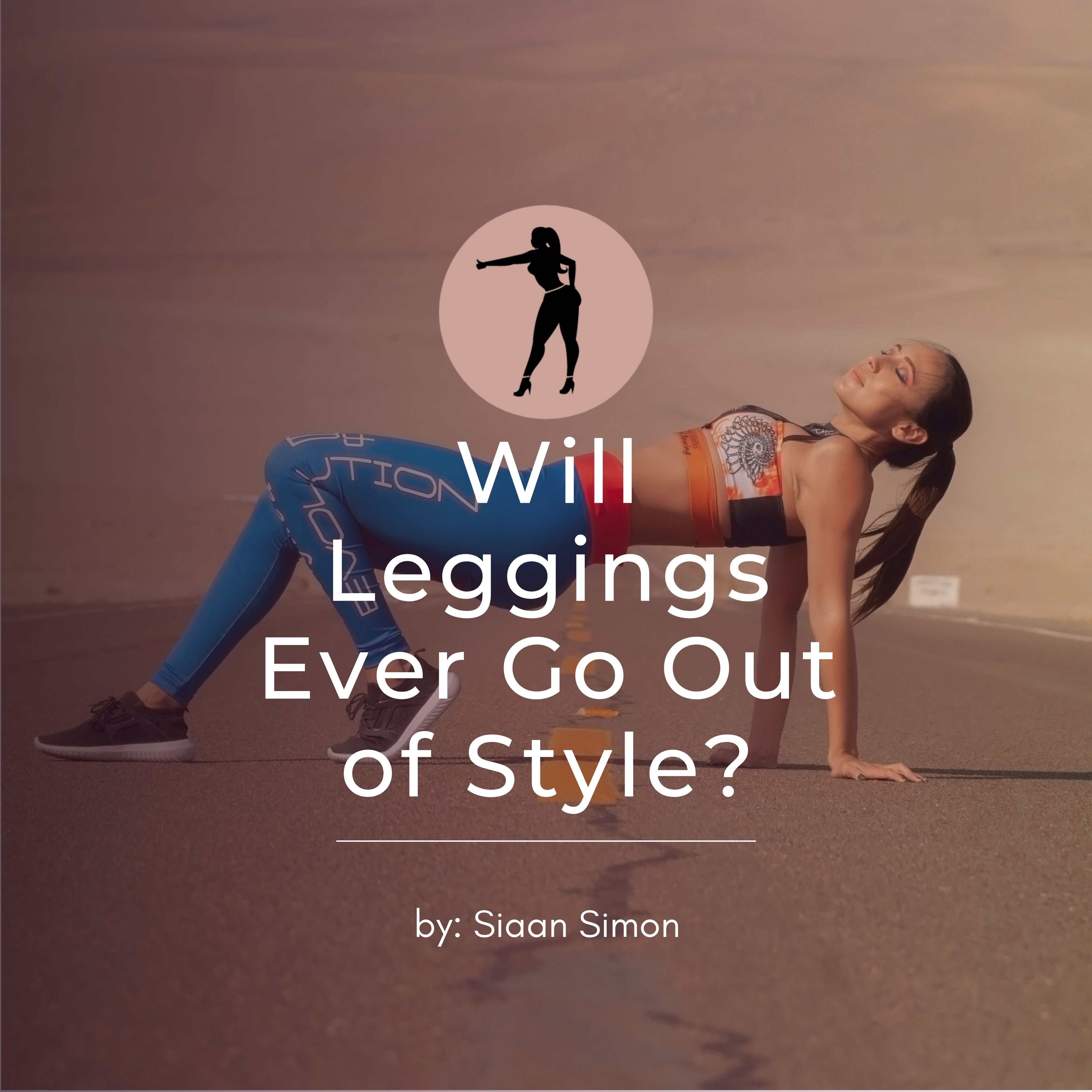 Whether you're thinking about soft cotton, stretchy sports or yoga pants, leggings in all forms is something too well-loved to disappear. Leggings are not only a dream in them being comfortable, but they easily transform any outfit from day to night, from summer to winter, and from hot weather to cold weather. 
Leggings are an absolute wardrobe staple. Not only are the black ones easy to match with almost anything in your wardrobe, but also for those who like to create a statement while still remaining comfortable and in something that flatters their figure.
Most women have at some point worn leggings, whether it be under a dress, jersey, or worn to the gym or as a statement. Leggings create a stylish, smart, feminine or professional formal look. The perfect casual option is to be paired with a casual pair of sneakers, a no-brainer for the office with a dress and a pair of heels but can also be worn with knee-high leather boots.
These body-hugging, sexy feeling pants hit the market in the 60s by sweetly mod designers like Mary Quant and Emilio Pucci, who styled their leggings beneath shift clothes and with platform heels. They appeared again in the 70s during the well-known movie Grease when good girl, Sandy went bad in a shiny black pair of our Latex Leggings. Leggings reemerged in the 80s when it became popular to wear for exercise garments on the regular. They were seen in bright luminous colors and worn as a part of daily life for many. When the 90s arrived, TV fashion icons, like Kelly Kapowski and Clarissa of Clarissa Explains It All, recurrently wore colorful leggings underneath their peplum clothes, patchwork vests, and crop tops. The primary rhyme and reason here are straightforward, the versatility of these ever-popular pants.
The other great thing about these types of pants is that they're a well-accepted comfortable clothing item. Although we consider pajamas and sweat pants as comfortable clothing as well – tights are a transitional option that works outside of our homes.
Of course, there are other trends that materialize for a season and are everyone's must-have items that sooner or later decline in sales and become 'out of fashion' – think gladiator sandals or peplum skirts and tops. This is the difference between on-trend clothing and a piece that just keeps on giving. They have certainly earned their polarising position as a regular piece of clothing that doesn't look set to be going anywhere, anytime soon.
It's easy to dress them up or down, and they're always incredibly snug. And snug, stylish clothes are like butter to toast, my beauts. So how are you wearing yours this season?
---