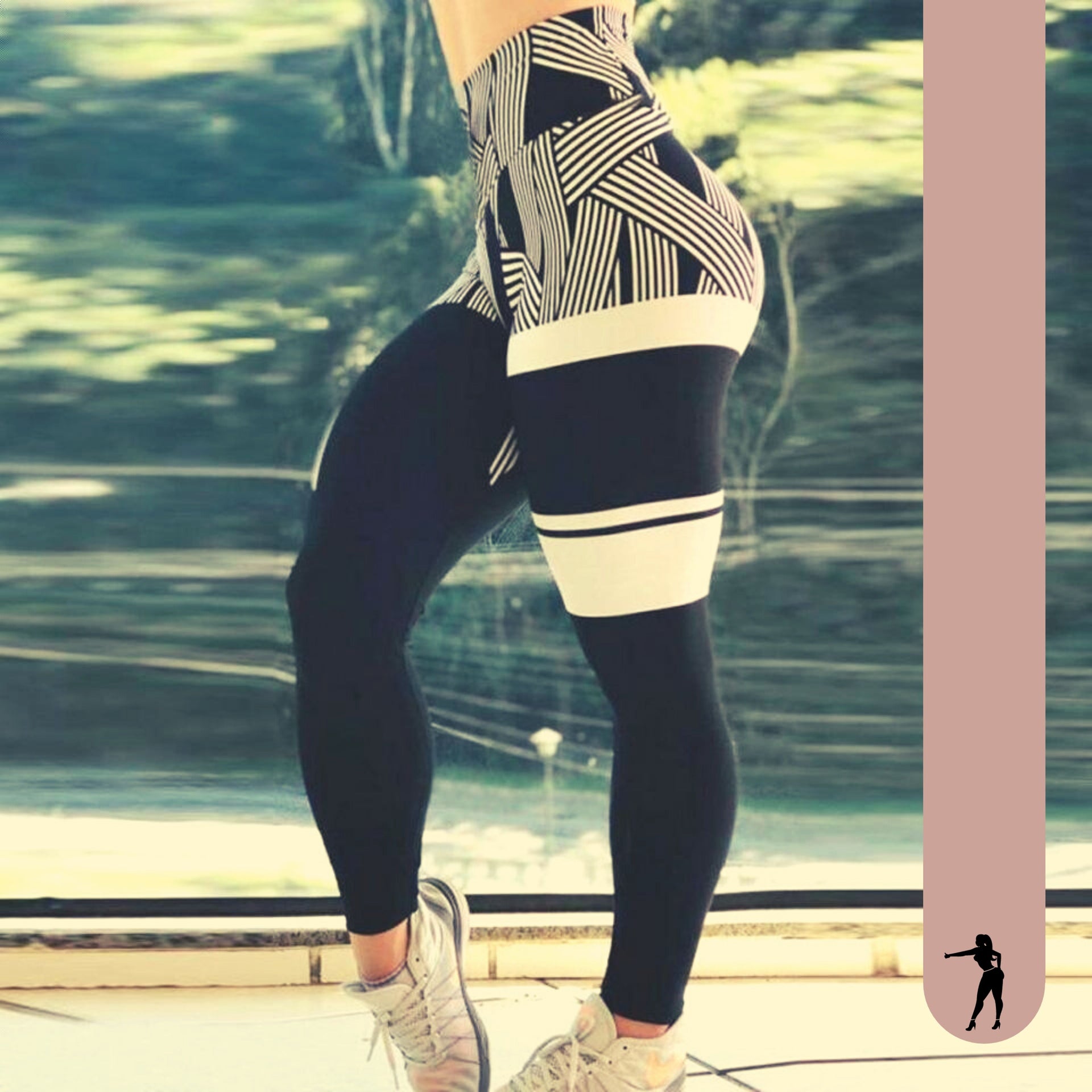 Sexxy leggings conform to your body type they are comfortable to move into any position making them the perfect leggings for a workout, yoga or any excercise.
The right workout leggings can help you make the most of your time at the gym, we found some recommendations.
Running/cardio: High-impact workouts call for durable leggings that can power through with you. Sweat-wicking material is a must since you'll be ramping up your heart rate. Lower waistlines will keep you comfortable as you breathe heavily. If you run or cycle outdoors, you'll probably want leggings with a small pocket for keys. When you're at the gym, you can use the pocket to carry your phone.
Stretching: Sitting, stretching and bending over means that you'll want extra stretchy leggings. Natural fabrics like cotton and bamboo could be a good choice, as they're gentle on skin. Avoid leggings with zippers or drawstrings, as these can press into you uncomfortably if you lay on your stomach, side or back. Search for pants with a high waist for extra comfort during exercises that involve a lot of bending.
Weightlifting: Squats, lunges and lifts will put your leggings to the test. Since you'll be in front of a mirror for much of your workout, there's no shame in choosing an extra cute pair of exercise pants! Leggings with a drawstring waist are perfect for functional workouts that transition between weightlifting and cardio.
The more comfortable you feel at the gym, the better. So why not invest in a go-to pair of workout leggings? Happy shopping!
---