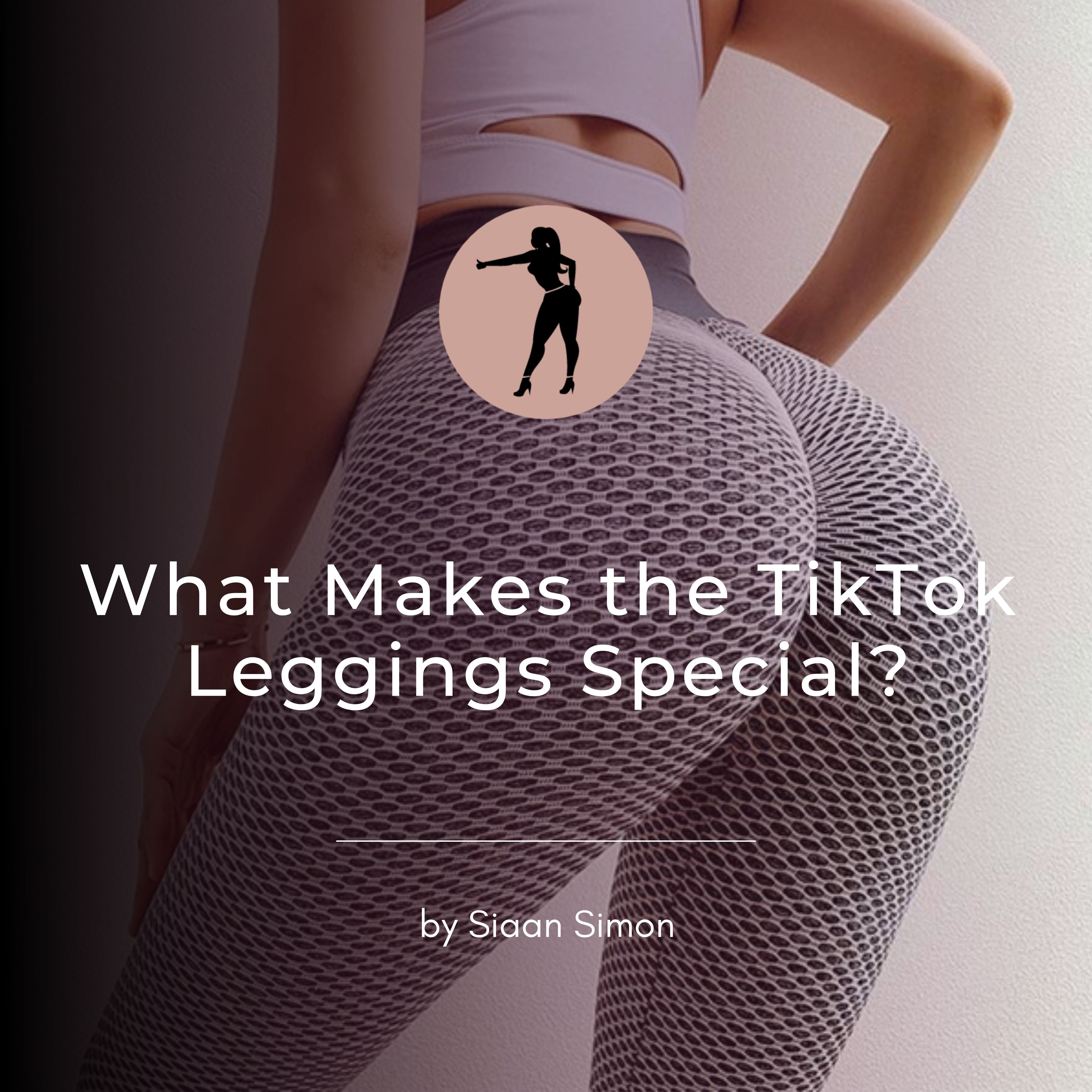 What Makes the TikTok Leggings Special?
TikTok leggings have been trending for the past few months after singer, songwriter Lizzo tried on these leggings and posted them on her TikTok account. It went viral and, as they say, "the rest is history". Another reason why TikTok leggings are so special is because of the way it accentuates your bum. The so-called "TikTok leggings" are from the brand Seasum and its real name is Honeycomb High Waist Gym Leggings. The leggings are high waist and mainly perform the role of butt lifting. Women have been attracted to these leggings since they are dimensional in shape and make the booty pop. If you are still wondering why these leggings are so popular, we have rounded up some of the reasons why women now prefer the TikTok leggings.
They Make the Bum Look the Good
We all want to look good in what we wear. This lockdown has caused many women to stop exercising and become lazy. These leggings however gave women the confidence booster they needed to feel good about themselves again. Labeling it the "butt in a box", women came up with this new TikTok challenge to showcase the unique shape of their (peach) without feeling judged. It was evident that with the TikTok leggings, all the videos that were uploaded made the cheeks look good. 
Fashion Trend
Everyone wants to be part of new fashion trends. However, without enough access to people due to the lockdown, we will never know the trending fashion without social media. As a result, TikTok provided an alternative to our source of information on trending fashion. It was evident that TikTok leggings changed our perspective on the best wear. Therefore, we all found an everyday activity that united us and encouraged us to change our perspective on workout leggings.
Lockdown
With the lockdown, we don't have many options of wearing much fashionable wear. Due to the change in the perception of what we wear routinely as we work from home, we have new fashion and clothing geared towards comfortability. Whilst being comfortable and fashionable, the TikTok leggings have also inspired many women to start exercising again. 
Zoom Meetings
Meetings are now done virtually, so this means we can wear anything as long as the top half of our bodies are dressed appropriately. There are however no restrictions or demands from businesses as to what clothing employees should wear in the comfort of their own homes. Although there have not been any extreme cases of employees wearing inappropriate clothes, the TikTok leggings have somewhat empowered women to wear what they want without influencing the work they produce while working from home. They are free to look and feel sexy while working a full day from the confines of their homes. 
Lockdown has drastically changed our lives, it has also changed the way we dress. The TikTok leggings have however reminded us that being at home doesn't mean we are not allowed to show our curves and feel sexy. So, what are you waiting for? Order yours right now. 
Get your TikTok leggings here.
---