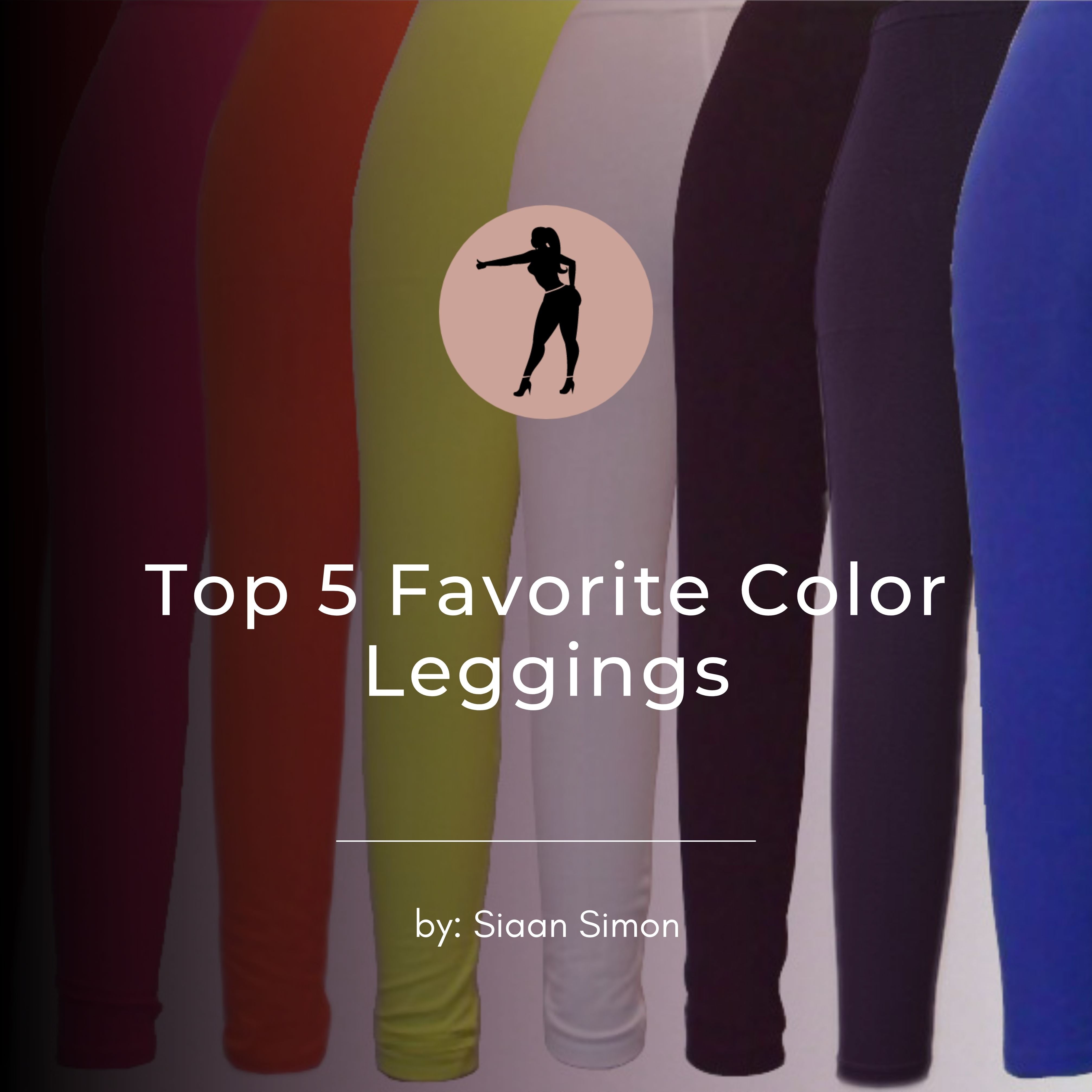 It's been more than a year since the government announced the global pandemic. Most of us have become lazy and unmotivated to dress up and look pretty for ourselves, but now as the restrictions ease and most of us have to go back into the public world, we are finding it more and more necessary to be comfortable in the clothes we wear. Watching them through the screens of our electronics, celebrities have been inspiring our fashion decisions and color combinations, and we are not mad at all. Although most of the special events and red carpet appearances are virtual, celebrities are still showing up in quirky, colorful outfits, motivating us to shift away from our comfort zones.
We have set out to find some of the trendy colors that have come under the spotlight in 2021.
Yellow has become very popular in the fashion world, especially Mustard. Yellow has a greater effect on attention compared to cooler colors like blue and grey, it has been proven to induce feelings of high arousal which activates the ascending reticular activating system (ARAS) in the brain, leading to increased heart rate, blood pressure, mobility and readiness to respond. This means more energy for physical activities. We suggest pairing a yellow t-shirt with plain black leggings and a pair of sneakers or ankle boots for a modest look.
Another color that is in fashion at the moment is the color gray, which represents neutrality and balance. This color draws inspiration from the shades white and black. Black is powerful and dominant, while white is soft and peaceful. The color gray matches with any color, to be honest. Pairing your gray workout leggings with a knitted sweater and Ugg booties is super comfy, yet dressy enough to run errands in.
Pink has evolved from solely being utilized in Barbie commercials and associated with baby girls, to being worn by both men and women alike all across the world. From professional meetings and interviews to parties and ceremonies. Magenta and Blush Pink are shades of pink that revolve around femininity, playfulness, immaturity and unconditional love. Wearing the color could evoke feelings of love and femininity which each of us possesses, even men. Black and white polka dots or stripes go well with pink pants or pink fashion leggings, and a pair of sneakers.  
Animal print has for some time now been associated with being or feeling sexy and has thus been perpetually incorporated into new trends every season. The leopard print, an all-time favorite, has become synonymous with fitness apparel, especially yoga pants. This is why Sexxyleggings have designed leopard print TikTok leggings, one of our most popular workout leggings, which can be worn for gym or daily wear. It is however designed for the gym and can be paired with a cute neutral crop top such as black, white or nude.
Color blocking is a very common design in workout leggings such as the Slim High Cross Striped Leggings or the Yoga Sports Leggings. They are inspired by racing stripes and vintage Olympic uniforms. This is when various colors are used in one pair of leggings that contrast each other, eg. using a white pair of leggings but adding blocks of bright red or blue in different areas on the pants.
At Sexxyleggings, our leggings come in a variety of colors, lengths, sizes, etc. We provide leggings for every personality. In addition to our plus size leggings, workout leggings and fashion Leggings, we also have Maternity Leggings for the modern mommy  
Get your pair of leggings today!
---