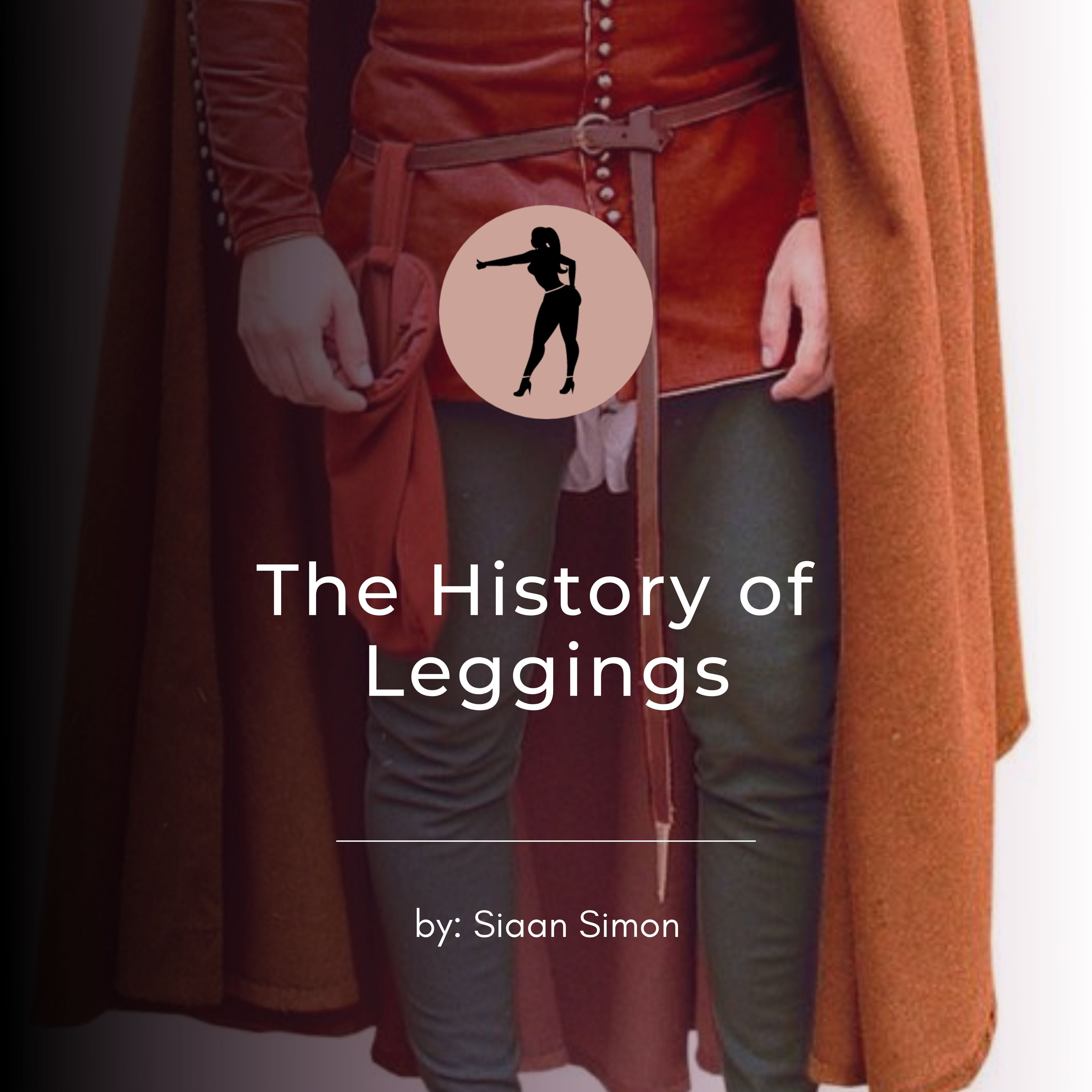 As any true fashionista would understand, knowing where your favorite trends stem from making them even more exciting to wear. And what bigger fashion trend exists other than leggings. We're all well aware of the fashion cycle—everything comes back again. Just take a look at the recent revivals of the '70s, '90s, 2000s, and now '80s trends. Leggings, it seems, have been "coming back" for many many years.
While researching, we discovered that leggings actually dated back to the 14th century, and oddly enough, were first worn by men in Scotland. Although, it is not surprising since these are the same men who proudly introduced skirts. 
The leggings they wore were two separate, hip-high, boot-like apparatuses made of either leather or chainmail, intended for both casual and military wear. It then evolved into thicker garments which they wore under their cotehardies during the Renaissance.
In the 1970s, leggings became a full-blown trend, thanks to some of that decade's biggest celebrities like Debbie Harry, Olivia Newton-John in Grease and the stars of the popular TV series Charlie's Angel series, leggings were everywhere to be seen. 
The Queen of Pop, Madonna kept the trend alive during the 1980s when she wore them on stage and featured them in her infamous Like a Virgin music video. Jane Fonda also created a signature look wearing leggings underneath her leotard. Brightly colored and patterned leggings were more popular during this time. 
During the 1990s, this fashion trend dissipated somewhat. 
But in the 2000s, they came back with a bang and were seen all over once again by celebs such as Rihanna, the Olsen twins, Paris Hilton, and Lindsay Lohan. 
Finally, in late 2000, celebrities like Gigi Hadid, Kendall Jenner, Hailey Bieber brought them back to life and it has not disappeared from the spotlight ever since. These girls have made it acceptable to wear leggings as pants. Popular leggings designed such as the high-waisted and leather leggings encourage its use outside of the gym. As long as the fashion world continues to embrace comfort, we don't see the century-old trend fading anytime soon.
---