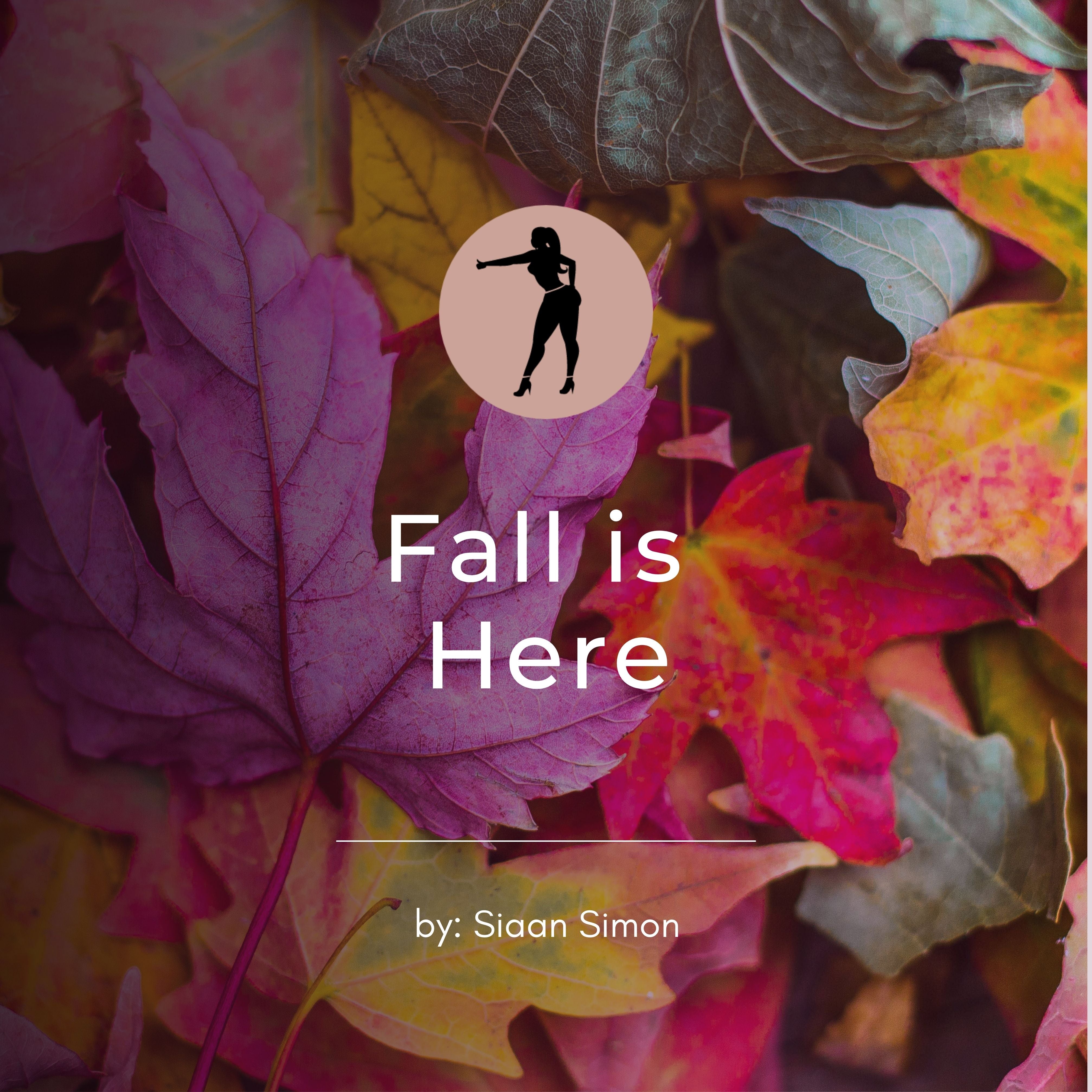 Ladies, Fall is finally here!! What better way to welcome the favorite season of the US with an article dedicated to the well-known 'cooling off' season. After the high temperatures of the summer sun, fall arrives and the temperature begins to drop. Most trees shed their leaves in order to prevent them from drying out. The color of the leaves changes because the chlorophyll is removed making the leaves lose their green color. The sugar from photosynthesis is stored in the trunk of the tree and acts as an anti-freeze to prevent the tree cels from cracking quickly and allows the tree to survive Winter. In a survey of the four seasons, Fall leads with 29% of Americans that prefer Fall to all the other seasons, with Summer at 25% and then Winter at 7%
Just a quick biology lesson about why the color of leaves changes during Fall... 
Just as the tree sheds its leaves in order to survive, we need to get rid of excess clothing that we don't wear and either give them to our younger siblings or donate it to charities that are not as fortunate as we are. Once we've done that we can start filling our cupboards with ample leggings because as we know, there is a pair of leggings for every occasion. 
Seeing that it's Fall and we want to embrace the beauty of creation, and the loss of our beautifully colored leaves and flowers. Sexxyleggings has a whole Spring Collection ready for you to explore. Staring with our brightly coloured Spring Flower Printed Leggings, they are a light shade to represent soft skies with various bunches of flowers allowing you to feel connected with nature. Next, we have our leaves taking the spotlight in our Tropical Printed Leaf Leggings and our Jungle Flower Print Cropped Leggings.
---