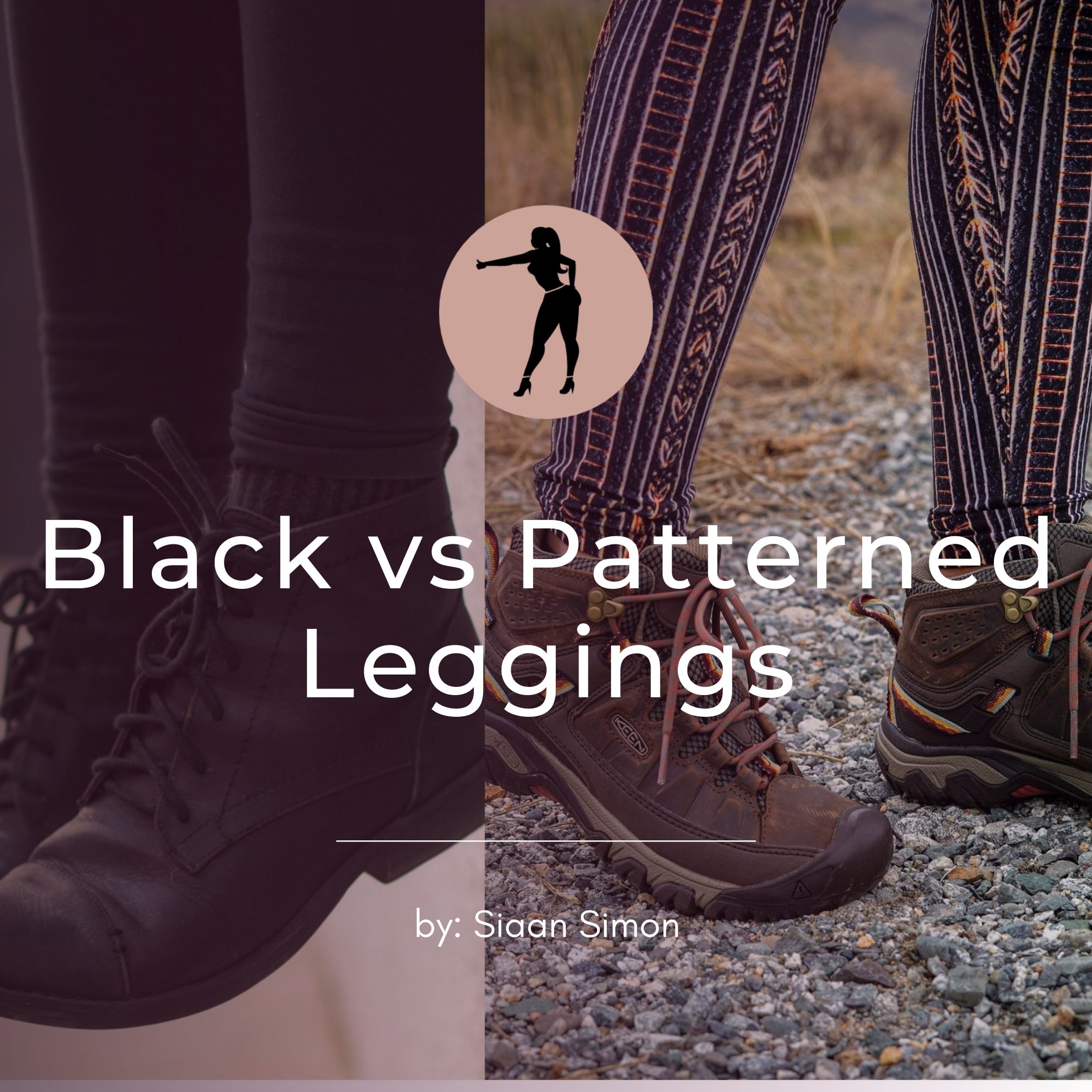 70% of women wear plain black workout leggings to the gym or just in public. You might ask yourself, why? Most women believe that the color black makes them look slimmer than patterned leggings. After all, black is supposed to be a slimming color. 
Sexxyleggings believes that you should embrace your shape if you're plus-sized or skinny. Butt or no butt. Every woman is beautiful in her own way and should be proud of their body. 
Many women prefer the color black in comparison to bright colors in general. However, if you compare a pair of plain black workout leggings to patterned leggings side-by-side, the difference becomes much more visible.
More people have decided to wear loud, bright, vibrantly patterned leggings not only because they can express how they feel more in the clothes that they wear, but because of the way that these patterned leggings slim their bodies.
If you are one of these women that still need convincing, you're probably now thinking how a pair of loud patterned workout leggings could be more flattering than the plain black leggings you always wear to the gym?
 Here's the answer: 
The eye instinctively follows movement and is naturally drawn to the pattern rather than the shape of your bottom and legs. 

The patterns also cover any cellulite, which would be more visible in plain black leggings.

Patterned leggings also disguise any underwear, which eliminates unwanted comments about your underwear showing through, when stretching or running.
So, go ahead, give the patterns a chance. You only need to be convinced once and believe me you'll never go back to your plain colored leggings again!
---